XSolutions scours the internet and brings you the cybersecurity news you need to know to protect your business.
Our mission: "Deliver true Managed IT Services by putting people first. Because, there is no time, for downtime."
---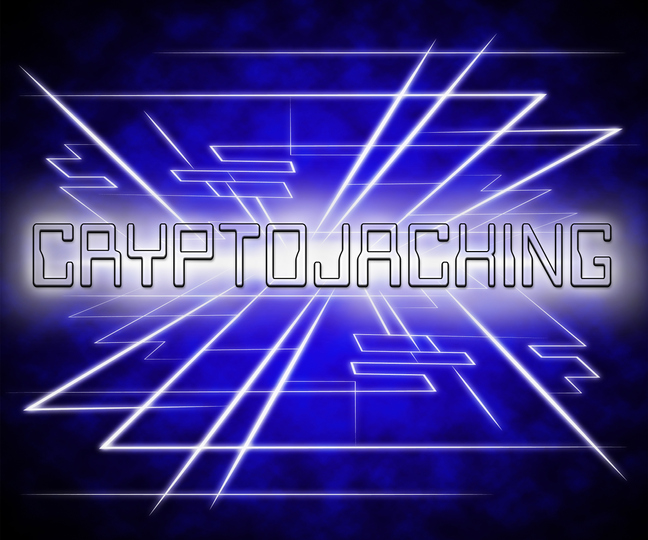 Cryptocurrency Exchange Robbed
Crypto Exchange, Coinbase disclosed that cybercriminals stole cryptocurrency from 6,000 customers. Hackers used a combination of phishing and a discovered vulnerability to bypass Coinbase's Multi-Factor Authentication (MFA).
Folk's, do you see how criminals think? They use multiple methods to penetrate your security. In this case, they combined phishing with a vulnerability.
Please don't become complacent just because you've protected your accounts with MFA. WATCH WHAT YOU CLICK!
---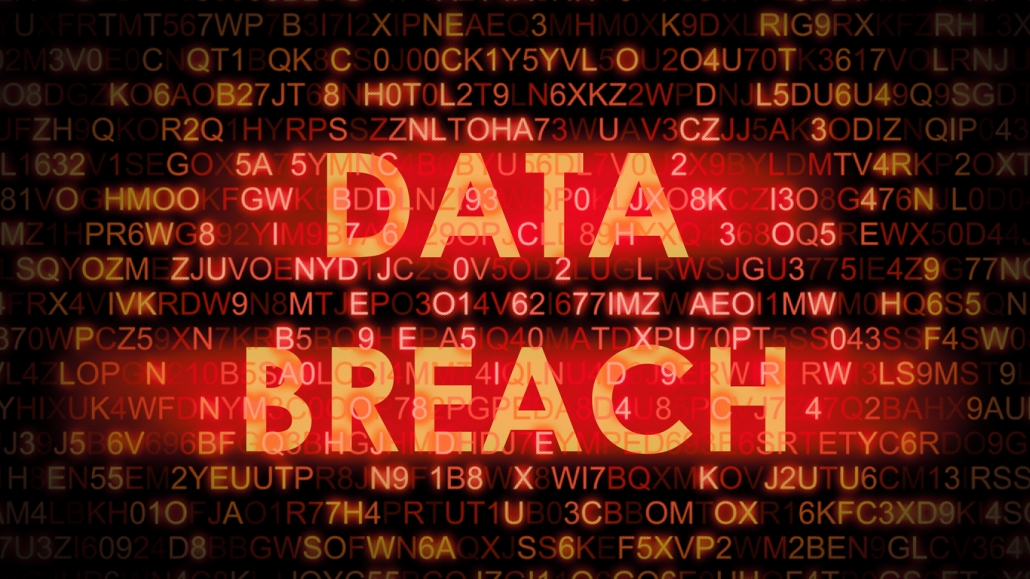 Syniverse Acknowledges Hackers May Have Had Access For 5 Years!
The breach happened in 2016 and was not discovered until 2021. What's more, they don't know how hackers penetrated their network.
I've said it many times, now I'll repeat it. Cybercriminals are very smart and highly tech-savvy. They can be in a network for years, like the Syniverse case, and you won't even know it.
You need to be on guard and have a watchful eye at all times. Therefore, businesses need a Managed Threat Response (MTR) solution that combines network device management, SIEM, and SOC to respond to detected threats
---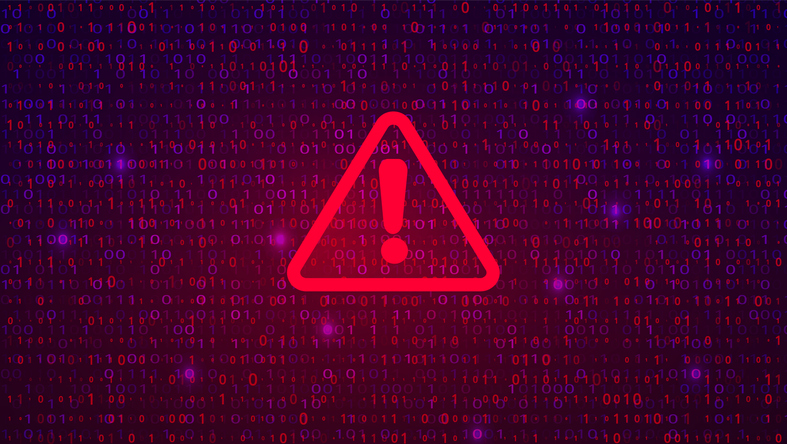 Python-Based Ransomware Targets Virtual Machines
A new ransomware variant is targetting virtual machines hosted on the ESXi hypervisor.
SOPHOS said that this new attack can take as little as three hours from start to finish, encrypting all targeted files.
Folks, this is a fast-acting attack. Notify your IT people to be aware.
---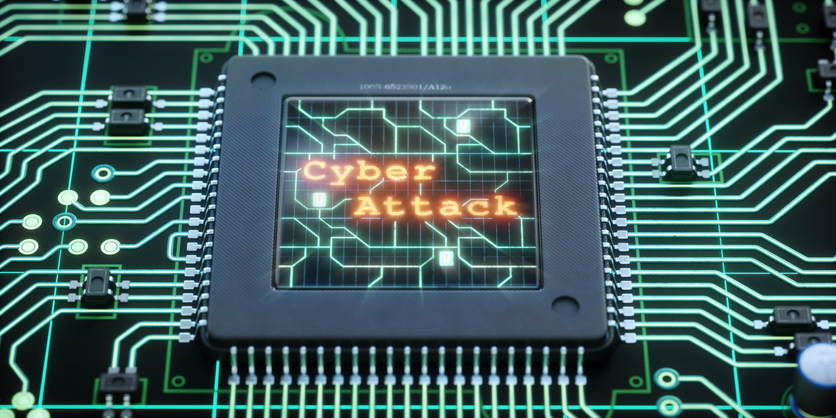 Beware: Bug Prevents Microsoft Azure Virtual Desktops From Updating
Microsoft recently fixed a bug in its system preventing security updates to its Azure Virtual Desktop devices.
Systems displayed a message, "You're up to date," even though no security updates went through. So, many IT managers may mistakenly believe that their systems are updated when they're not.
If you use Azure Virtual Desktop, I advise double-checking how up-to-date your systems really are. Stay safe.
---

Government May Require Businesses To Report Ransom Payments
A new bill proposed by Senator Elizabeth Warren and Representative Deborah Ross would require businesses to report, within 48 hours, any ransom payment they've made to cybercriminals.
An affected company may have to disclose the amount of ransom, type of currency, and any known information about the attackers.
---
XSolutions is an IT Services Provider serving New York (NY), New Jersey (NJ), and Connecticut (CT). We provide Managed IT Services | Managed IT Security | Backup & Disaster Recovery| Cloud Data Protection. Call (845) 362-9675 for a free consultation.
https://xsolutions.com/wp-content/uploads/2021/09/XSolutions-Banner.png
156
624
Joe Imperato, Sr.
https://xsolutions.com/wp-content/uploads/2023/09/XSol-Logo-header-300x138.png
Joe Imperato, Sr.
2021-10-11 16:02:42
2021-10-11 16:02:43
XSolutions On Security vol 3