XSolutions scours the internet and brings you the cybersecurity news you need to know to protect your business.
Our mission: "Deliver true Managed IT Services by putting people first. Because, there is no time, for downtime."
---
Are You In Danger Of Losing Your Cyber-insurance?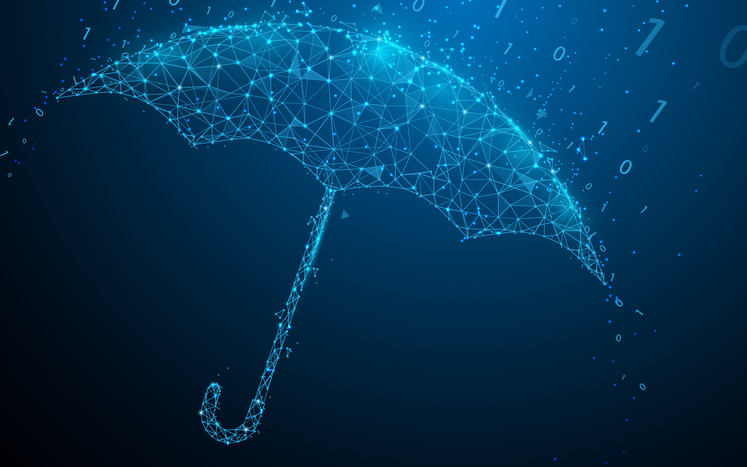 Will your current cyber-insurance policy cover your losses after a cyber-attack?
Most cyber-insurance requires the following:
A Written Incident Response Plan (IR)
Written IT Policies and Procedures
A Patch Management Program
Endpoint Detection and Response
Security Awareness Training For Employees
There are, of course, many other requirements. So you need to check with your carrier.
If you already have a cyber-insurance policy, do you still have in place what you said you did when it was issued? You need to check.
Due to high losses, carriers have upped their requirements. In other words, what you had in place before, may not be good enough at renewal time.
Cybersecurity is not a one-time, set-it-and-forget-it event. Pay attention!
---
The Next Generation Hack!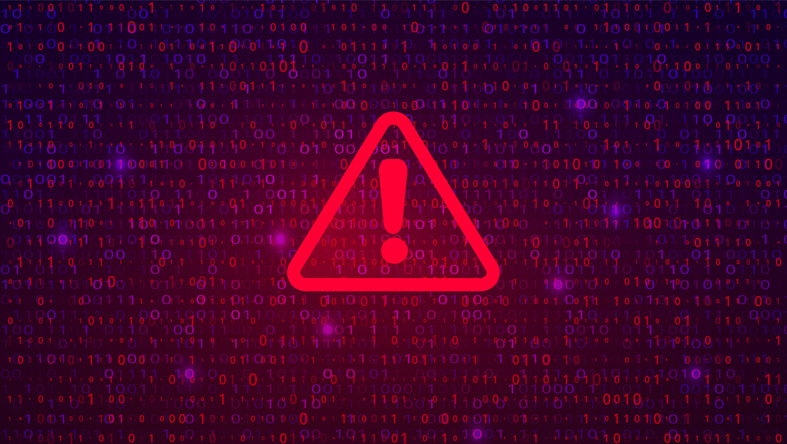 Think that your encrypted data is safe? For the time being, it is.
Experts warn that China-backed hackers will start stealing encrypted data. They hope to decrypt it later using Quantum Computers.
Folks, this is a game-changer. Encryption is part of a good cybersecurity plan, but breach prevention must be the goal.
Don't take your eye off of the ball — prevent hackers from penetrating your systems in the first place. Use a layered defense strategy with SOC operations.
For help, email us at [email protected].
---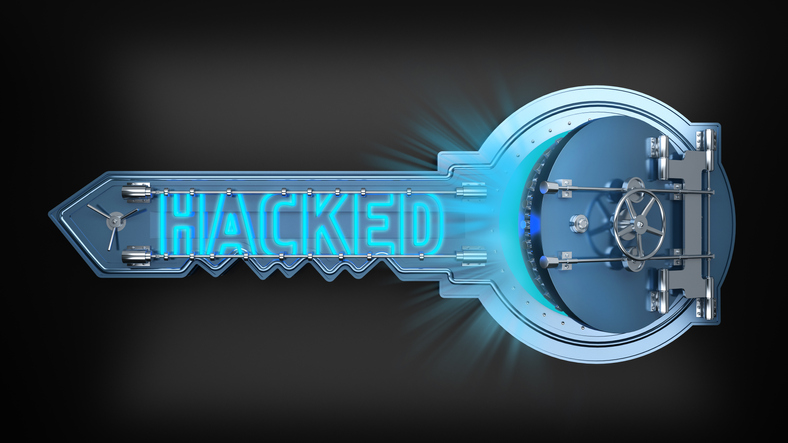 ALERT — 300,000 Android Users Infected!
ZDNet says that over 300,000 users downloaded infected apps from Google Play.
Scammers used infected document scanners, QR code readers, fitness monitors and cryptocurrency apps to bypass Play Store protections. Malicious activity starts AFTER the app is installed.
The worst is Anatsa, a banking trojan that has infected more than 200,000 Androids. It steals usernames and passwords, and screen captures. A keylogger records everything entered into the phone.
Folks, NEVER download apps to your phone without performing Due Diligence. Be very suspicious when an app requests access that doesn't make sense.
---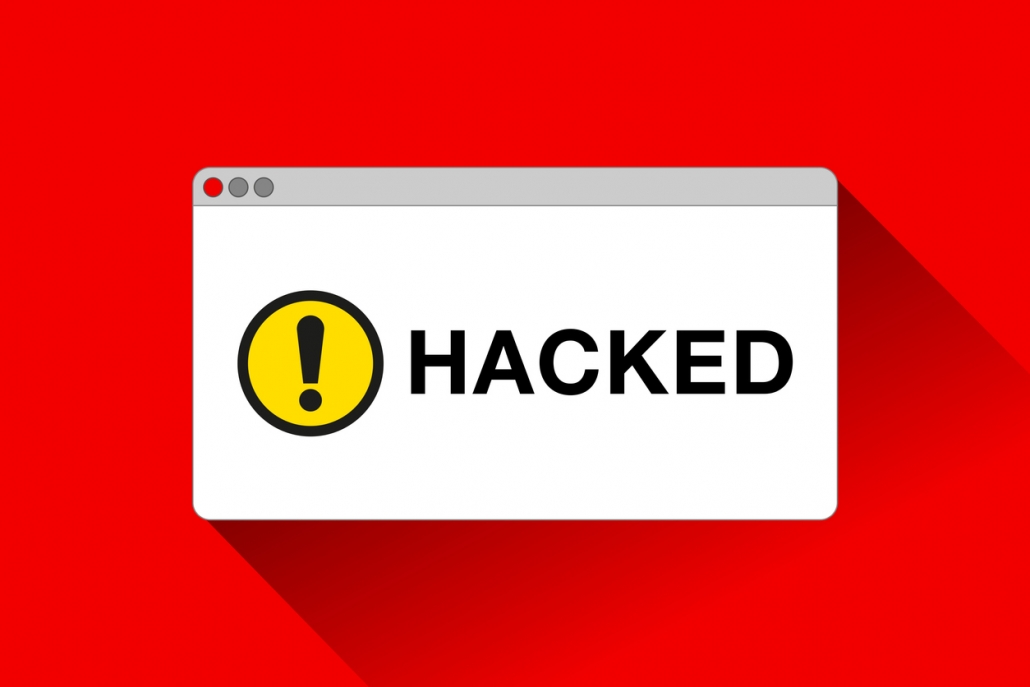 Cryptomining The Cloud
The Hacker News says Cybercriminals are exploiting the Google Cloud to mine cryptocurrency. The main culprit is unsecured applications. No surprise here!
We've been saying for a long time — if you use the cloud, make sure your application settings are correct. This is not a set it and forget it exercise.
As stewards of client information, it is your responsibility to protect your apps.
Let's face it, if thieves can mine cryptocurrency, it is a short leap to steal your data!
---
Featured Post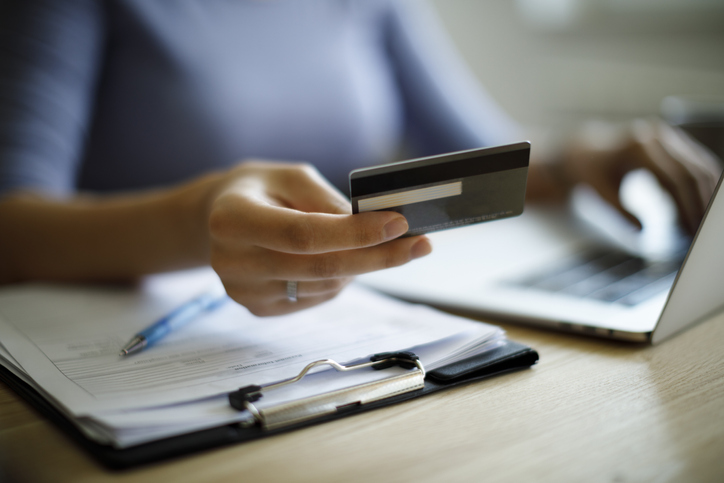 ---
XSolutions is an IT Services Provider serving New York (NY), New Jersey (NJ), and Connecticut (CT). We provide Managed IT Services | Managed IT Security | Backup & Disaster Recovery | Cloud Data Protection | Security Awareness Training. Call (845) 362-9675 for a free consultation.
https://xsolutions.com/wp-content/uploads/2021/09/XSolutions-Banner.png
156
624
Joe Imperato, Sr.
https://xsolutions.com/wp-content/uploads/2023/09/XSol-Logo-header-300x138.png
Joe Imperato, Sr.
2021-12-03 14:59:02
2021-12-03 14:59:04
XSolutions On Security vol 8