XSolutions scours the internet and brings you the cybersecurity news you need to know to protect your business.
Our mission: "Deliver true Managed IT Services by putting people first. Because, there is no time, for downtime."
---
ALERT – Patch Windows Powershell To Block Bypass By Hackers!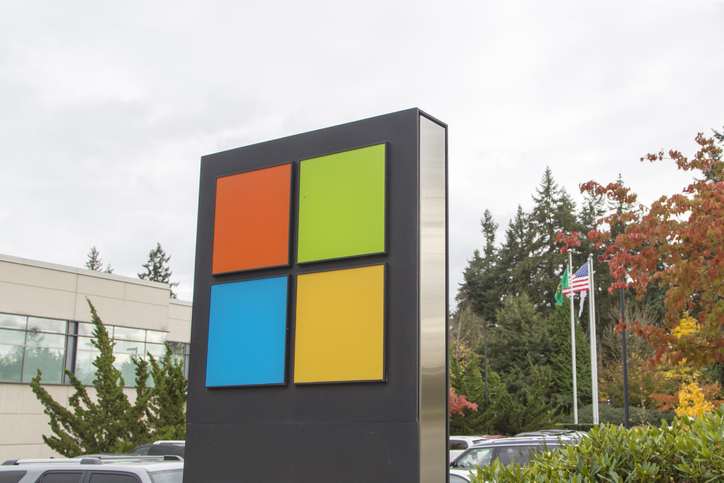 Microsoft advises admins to patch PowerShell 7 due to discovered vulnerabilities that allow attackers to bypass Windows Defender Application Control (WDAC).
There are two vulnerabilities to worry about here:
PowerShell 7 issue – Update PowerShell 7.0.8 takes care of the WDAC Bypass problem (CVE-2020-0951).
PowerShell 7.1 Issue – Update PowerShell 7.1.5 addresses a flaw that allows credentials to be leaked in clear text (CVE-2021-41355).
To all System Administrators: Update PowerShell 7 to an unaffected version ASAP.
ee this short video (under a minute) to get up to speed.
---
Telegram-Powered Bots Put Phone Call And Text-Based OTPs At Risk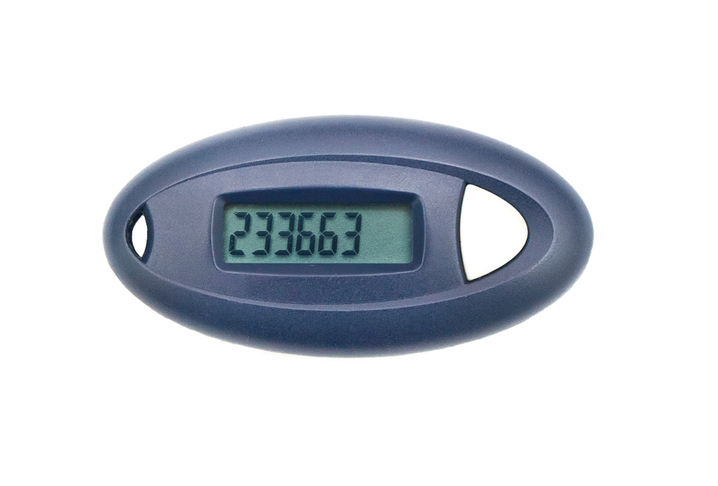 Well, readers, here we go again!
Two-factor Authentication has now become an integral part of most people's security. But, unfortunately, the bad guys know this and have figured a way to get around that.
Now, introducing Telegram Bots. The online messenger app bots are used to call targets automatically, appear to come from the user's bank or other trusted service, and trick them into revealing their One-Time Passwords (OTPs), sent to them via phone call or text.
Two-factor Authentication is still a good way of adding a layer of security, but scammers have targeted systems based on either a phone call or text. An OTP generator app or device, in my view, is much better protection. Be safe.
---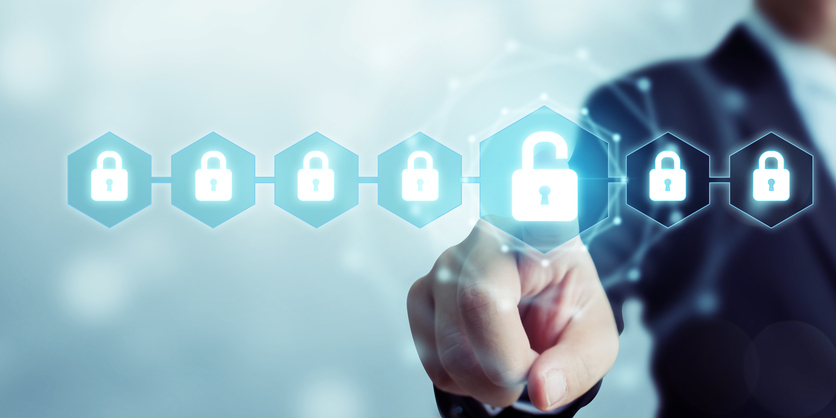 Resilience Is The Key To Cyber-Security
Question: If you lost access to your systems and data, how soon would you recover?
This is a critical question and central to your ability to survive a cyber-attack. Ignore it, and you're likely to be out of business after a disaster (manmade or natural).
Resilience is the key, and it includes a multi-layered approach to your company's security. I have said it many times, but I'll repeat it:
NO ONE PIECE OF HARDWARE OR SOFTWARE CAN GUARANTEE YOUR COMPANY'S SAFETY WHEN A DISASTER, LIKE A DEVASTING CYBER ATTACK, STRIKES. NONE!
Instead, EVERY company, large and small, should have correctly set up and configured:
Hardware and software firewalls
Centrally managed and robust antivirus and antimalware protection
Endpoint Detection and Response (EDR)
Security Information and Event Management (SIEM)
A Proactive Security Operations Center (SOC) for 24/7/365 quick reaction and remediation of detected threats
A Robust Business Continuity solution
A recent study by Webroot shows that only 26% of Small-to-Medium size Businesses (SMBs) have sufficient layers of security to defend against determined attacks. In addition, 24% of businesses between 1 to 19 employees are not prepared for a cyber attack.
---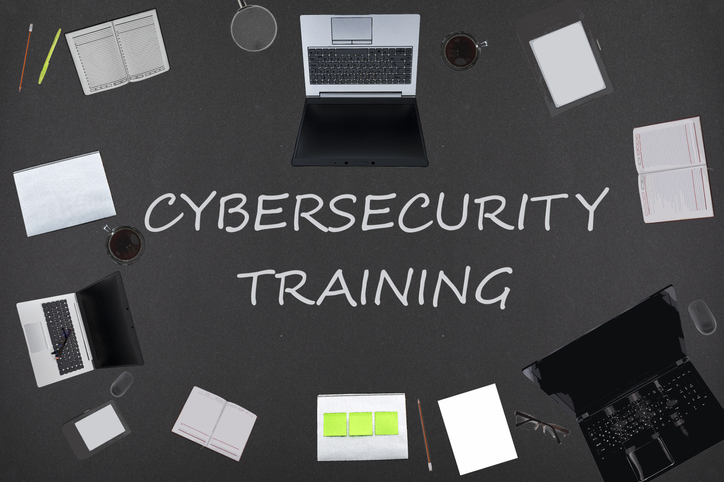 Training Is Critical To Your Security
Professionals have long recognized that people are the weakest link in security.
Technological advancements make it difficult to penetrate a well-secured network. That is why criminals prefer social engineering as their way to big bucks.
Well-crafted phishing attacks, Business Email Compromises, and sometimes old-fashioned phone calls are tried and true methods.
That is why the National Institute of Standards and Technology (NIST) recently revised its protocols to include training, such as simulated social engineering testing, in their highly-regarded security standards followed by many US Government agencies and businesses.
The fact is that any well-rounded security program MUST include simulated phishing attacks and continuous education if your employees are to be adequately trained.
Insurance companies, smarting from significant losses due to ransomware attacks, require stringent protocols to be in place before approving cyber policies.
Proper security can only come with using the latest protection tools PLUS in-house cyber training for your employees.
Need help? Email us at [email protected] for a free security consultation.
---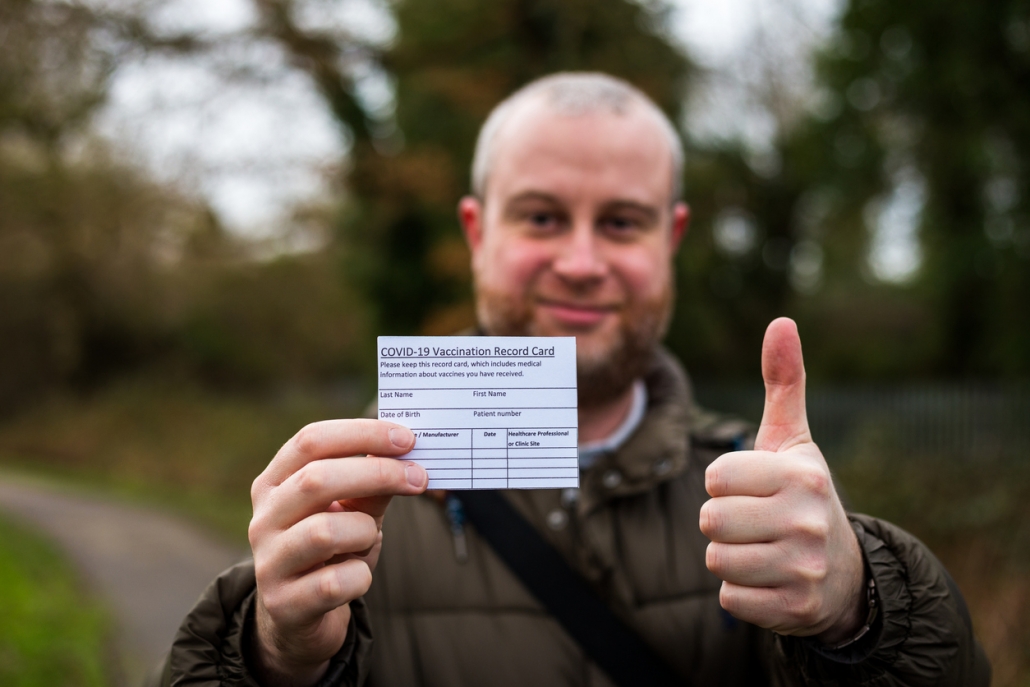 ---
XSolutions is an IT Services Provider serving New York (NY), New Jersey (NJ), and Connecticut (CT). We provide Managed IT Services | Managed IT Security | Backup & Disaster Recovery| Cloud Data Protection. Call (845) 362-9675 for a free consultation.
https://xsolutions.com/wp-content/uploads/2021/09/XSolutions-Banner.png
156
624
Joe Imperato, Sr.
https://xsolutions.com/wp-content/uploads/2023/09/XSol-Logo-header-300x138.png
Joe Imperato, Sr.
2021-10-25 07:30:00
2021-10-22 16:07:44
XSolutions On Security vol 5